Contact
Address: 65 East 100 North, Gunnison
Phone: (435) 528-2222
Services
Family Medicine
Kayla Olson is committed to helping her friends and neighbors, of all ages, get proper health check-ups and make lifestyle changes to live happy and healthy lives. Her family medicine practice includes everything from annual check-ups, sick visits, immunizations, and broken bones to urgent care and preventive medicine.
Pain Management
We realize that each of our patients are unique, and we provide customized treatment plans for each patient based on their needs and desired outcome. We offer the following treatments:
Medication Management
Anti-inflammatory Medications
Anti-Depressants
Analgesic Medications
Neuropathy Medications
IV infusions
Interventions
Trigger Points
Occipital Nerve Blocks
Regional Blocks
Lumbar Steroid Injections
Facet Joint Injections
Medial Branch Blocks
Radio Frequency Ablations
Our goal is to restore function and maximize successful outcomes for each patient. We can treat low back pain, neck pain, knee pain, shoulder pain, fibromyalgia, sciatica, arthritis, migraines and much more.
Therapy
Ryan Eddins' goal is to assist his clients to connect and understand the best version of themselves and create a new vision for their path forward in life. He uses a variety of modalities including Eye Movement Desensitization and Reprocessing (EMDR), Cognitive Behavioural Therapy (CBT), Trama Focused CBT, Motivational Interviewing, and Psychodynamic Psychotherapy to treat such issues as depression, anxiety, trauma, PTSD, substance abuse, addiction, sexual reactivity, dissociation identity disorders, life transitions, couples and families.
IV Vitamin Therapy
Our patients are raving about IV Vitamin Therapy. We have a variety of vitamin and mineral mixes, which we deliver directly to your blood stream via IV, to quickly boost your immune system, reduce inflammation and replenish the nutrients your body needs. Through IV Therapy you can find treatments to help alleviate the symptoms of a variety of ailments including:
Migraines
Fatigue
Dehydration
Immunity Boost
Assistance with weight loss
Athletic activity, recovery & preparation
Anti-aging
NAD+
Seasonal Allergies
Aesthetics
We offer a full line of Aesthetic Services targeted at making you look as good on the outside as you feel on the inside. We have replaced the "one solution fits all" approach that is standard practice in this industry, with a personalized offering that delivers treatments that are appropriate for your skin. Services include:
Botox
Facials
Micro-needling
Chemical peels
Brow Lamination
Lash lift & tint
Body waxing
Microdermabrasion
Ultrasonic facial
Healthy Weight Loss
We believe the key to healthy weight loss and weight maintenance is a well-rounded program that is specifically designed to fit into your individual lifestyle. We'll use science and lab work to help you build a plan for using diet, lifestyle modification, exercise and an FDA approved medication for weight loss. We'll schedule check-ins so we can make adjustments and support you along your weight loss journey.
Providers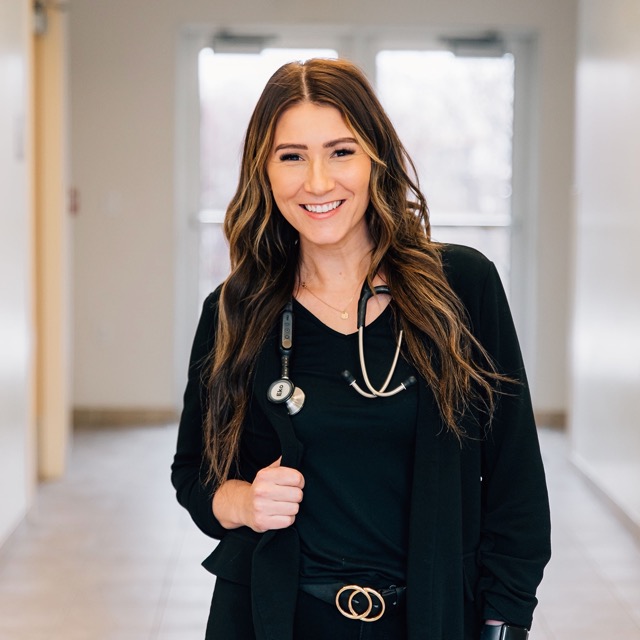 Kayla Olson, APRN, FNP-BC
Pain Management, IV Hydration Therapy, Medical Weight Loss, Hormone Replacement Therapy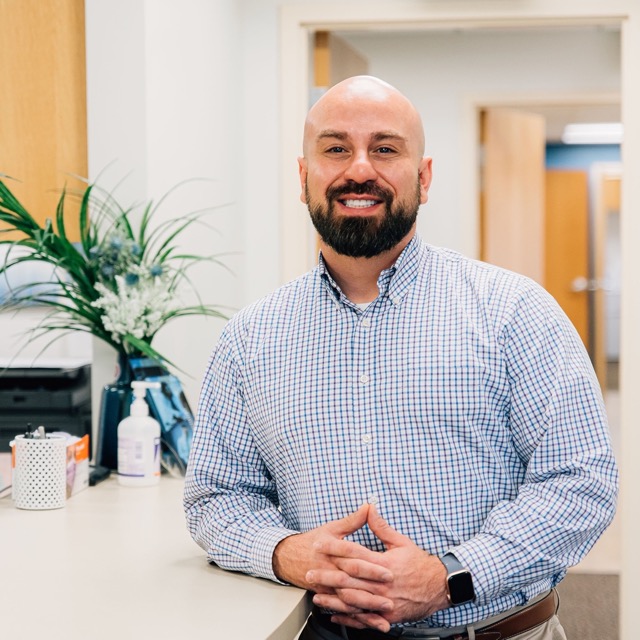 Ryan Eddins, MSW, LCSW
Cognitive Behavioral Therapy, Trauma Focused CBT, EMDR, Motivational Interviewing, Psychodynamic Psychotherapy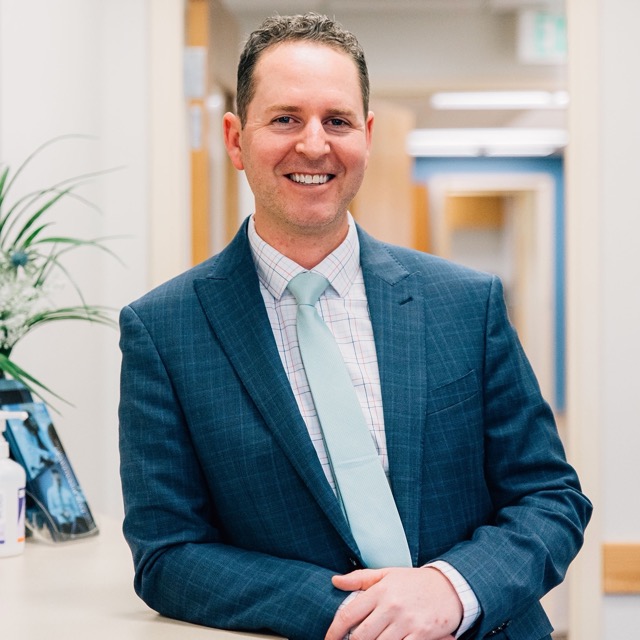 Kyle Comin, CRNA
Interventional Pain Management